THE LONG RIDE— A Child's Search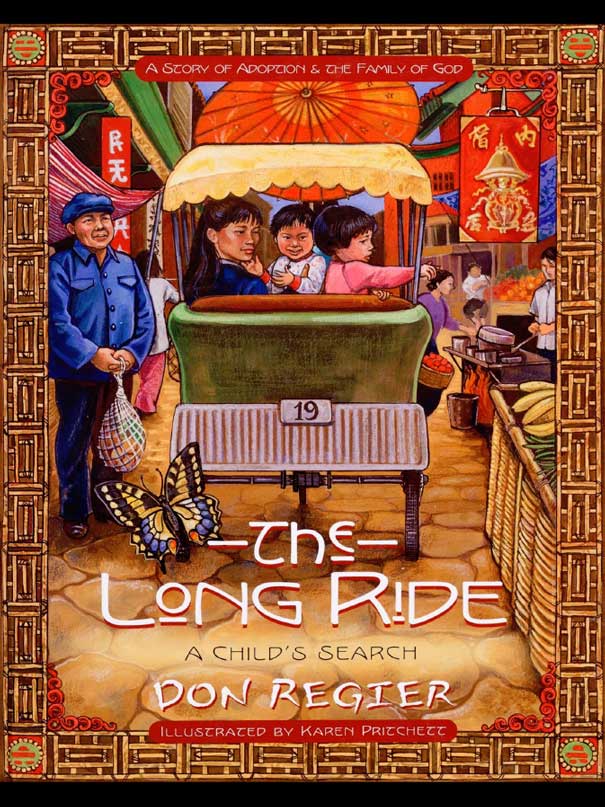 Based on a true story.
Something was missing. Bei Bei and Li Li didn't have a mommy to sing to them or wipe away their tears. There was no daddy to bounce them on his knee. They had no big brother or sister to take them to the ice-cream store . . .
Come along as two little girls find a home and discover a deeper spiritual truth about adoption into God's forever family.
Choose the version for your device(s):
.pdf for ALL digital devices:
.mobi for Kindle devices and Kindle apps:
.ibook for all Apple devices:
---
Volk Legends