It started when I was trashing a perfectly good toy car to add to my miniature McSwine farm.
"No, no, no, Dad!" protested my son Brent. "Don't just take pictures of your miniature stuff. Tell the story!"
Duh. Of course. That's how "McSwine Flu—the Movie" came about. And that's how a classic 1940 Ford Deluxe coupe ended up as a chicken coop at the Texas State Fair. A first-place winner in the adult scale models category!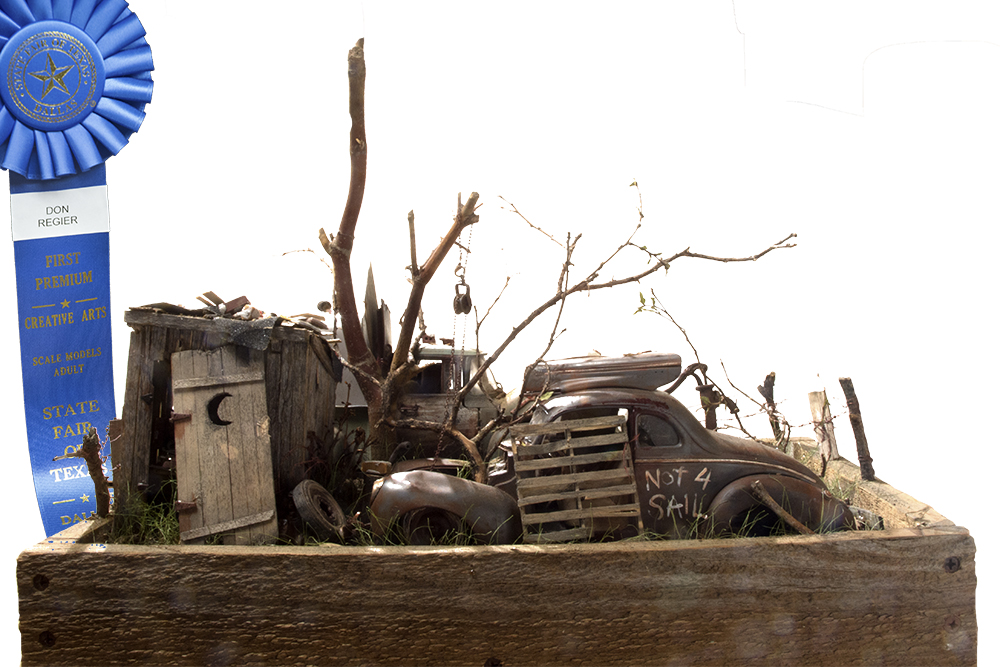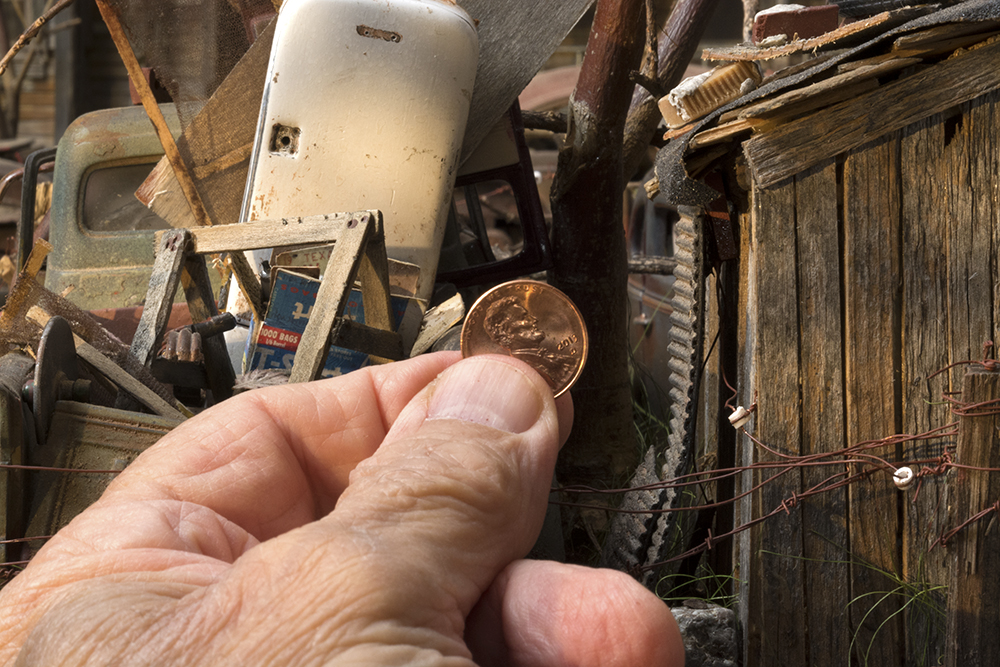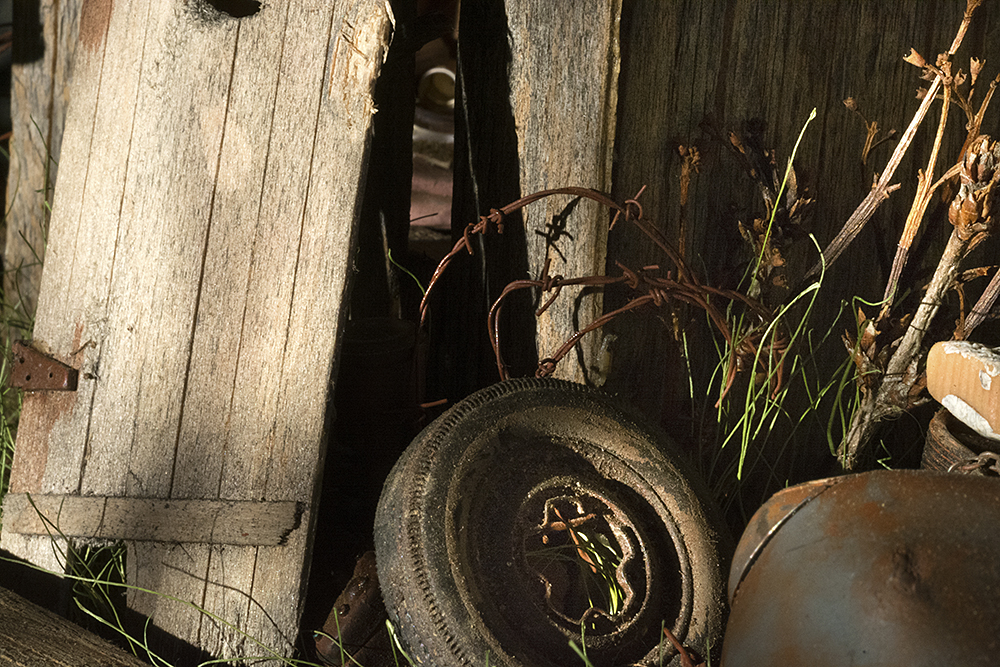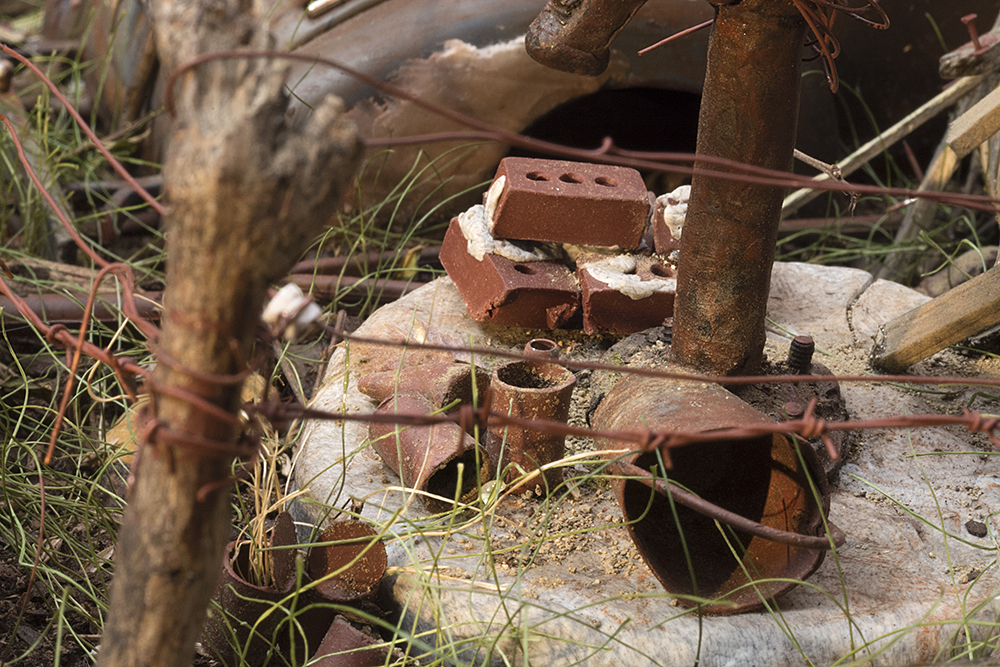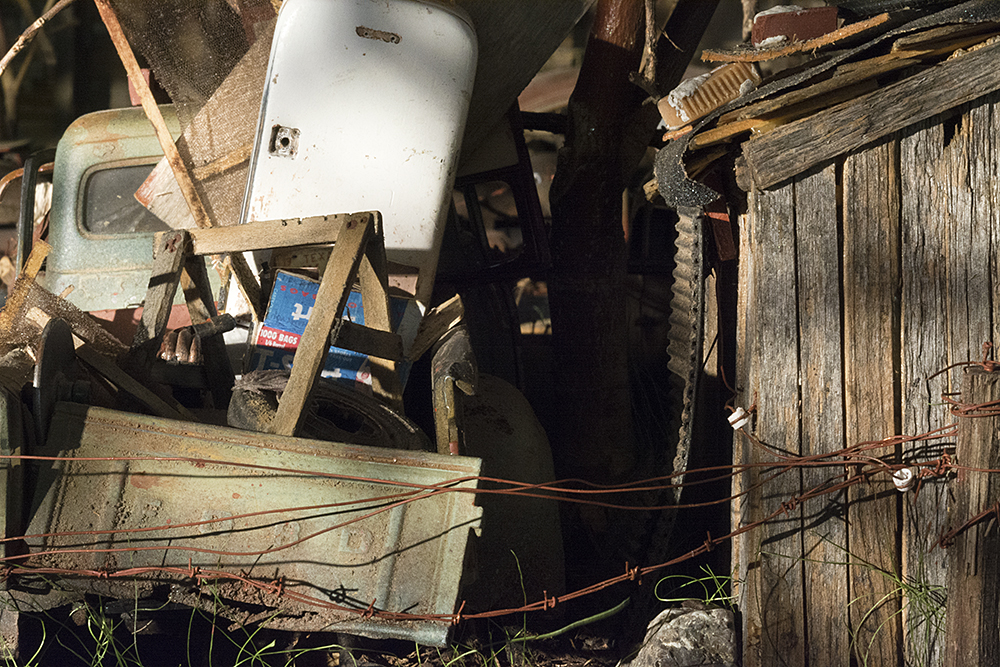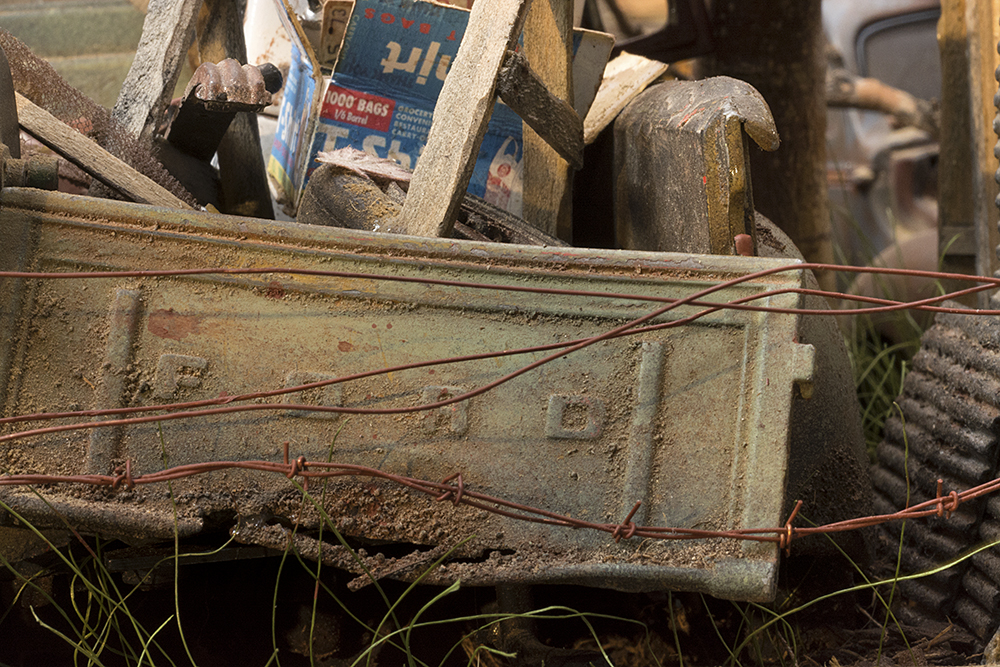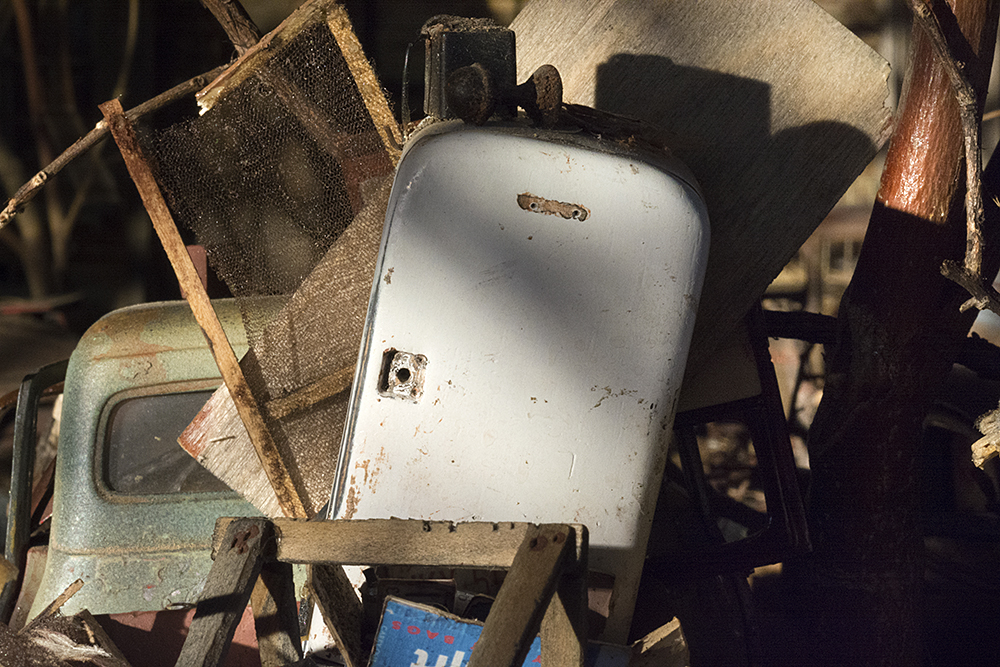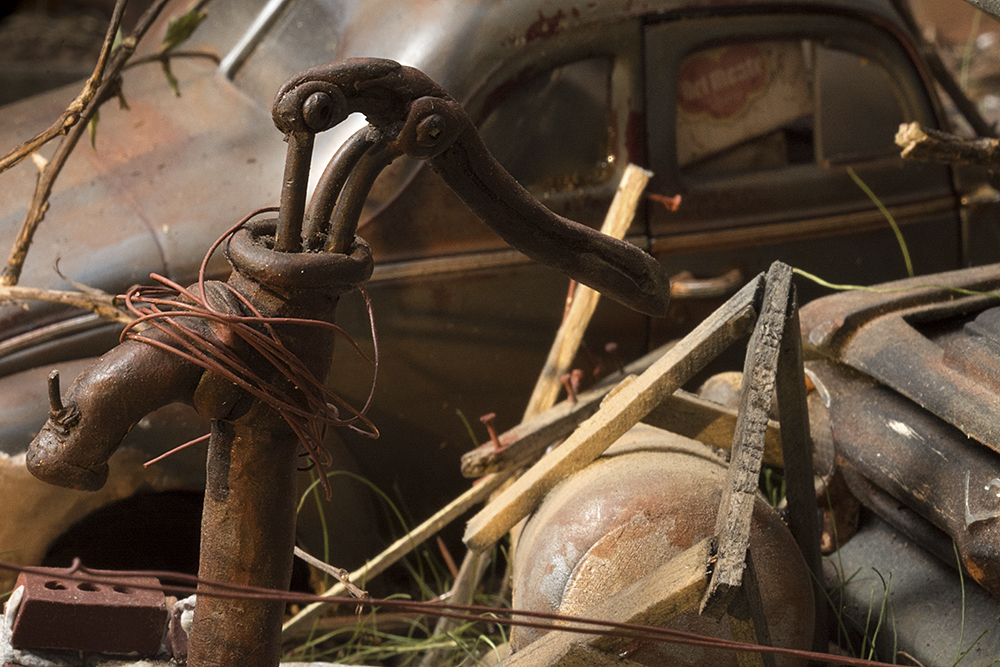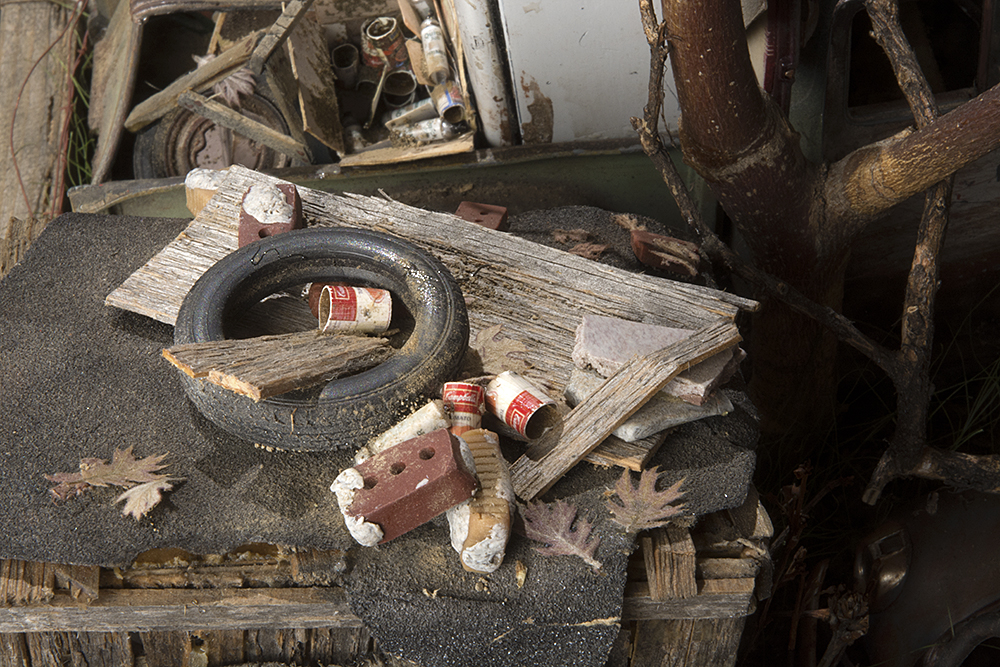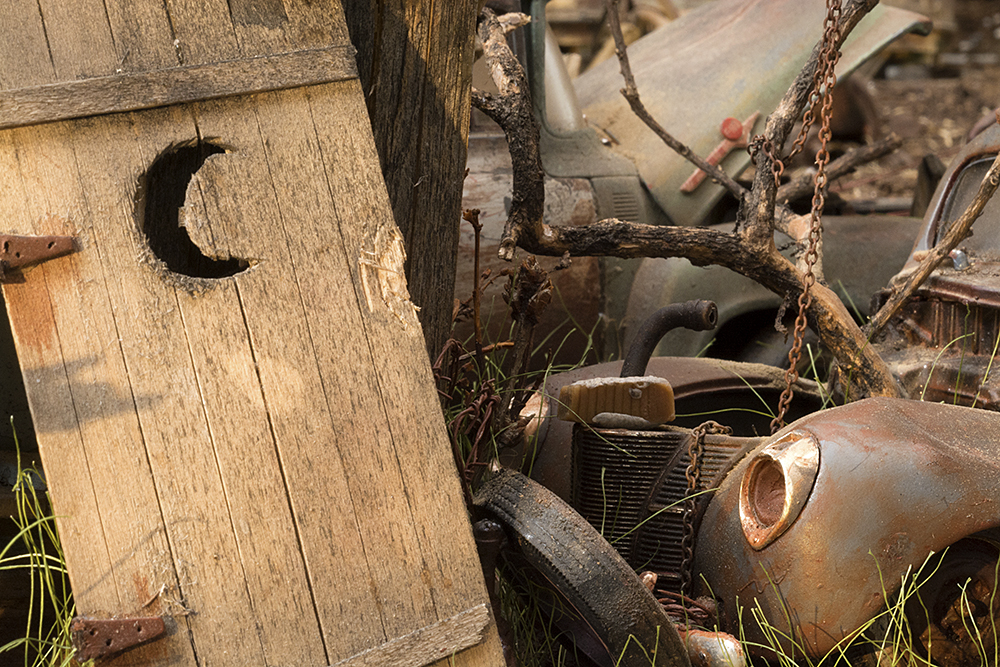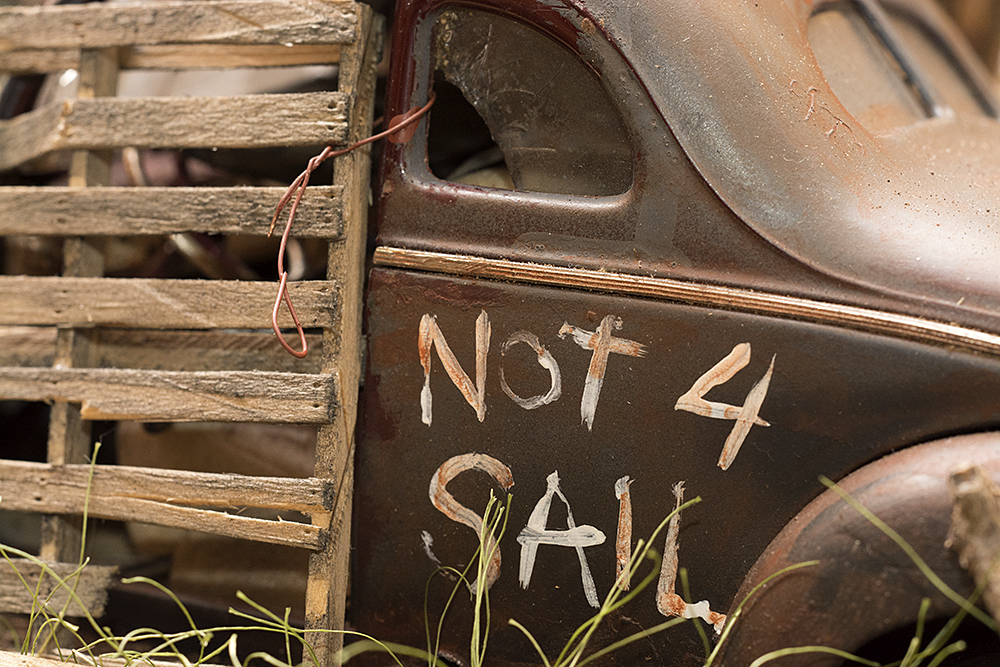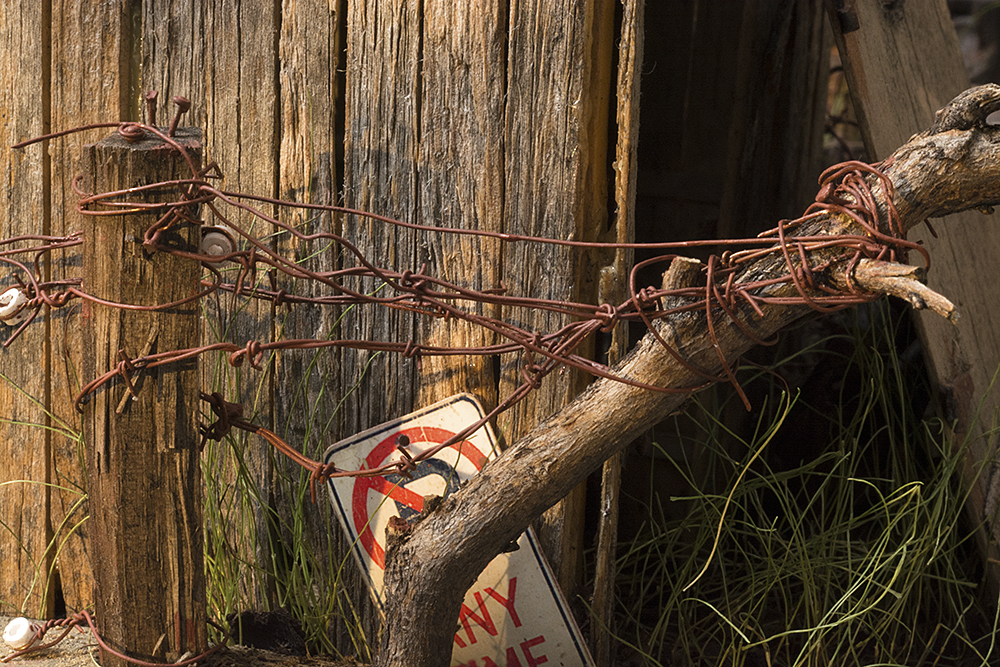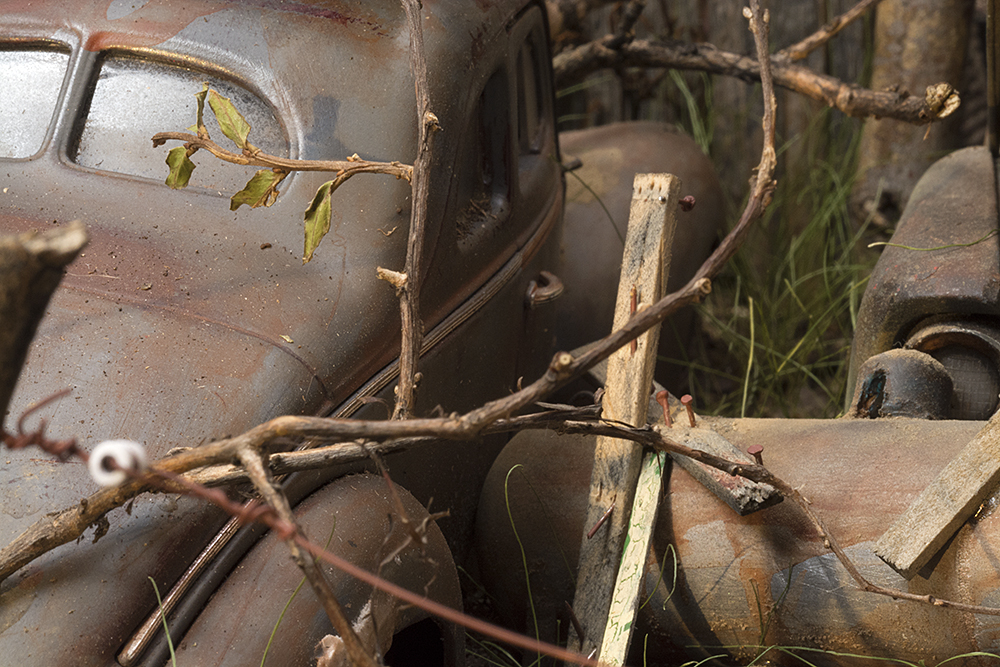 TELL US ABOUT YOUR HOBBY. How do you plan to share it with others? Scroll down to "Leave a Reply."