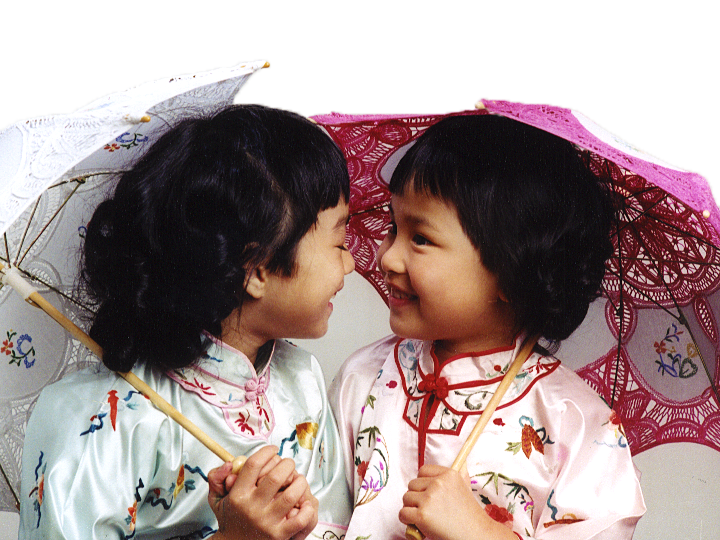 I heard that one out of every five children born into the world was Chinese. Sure enough, our fifth child was Chinese. Likewise number six.
When our two Chinese daughters were young, I often told them a bedtime story, a story based on reality with a little imagination thrown in.
It was the narrative of how they came into our family through adoption. Although they came to us two years apart, I blended their stories into one for easier telling.
Through repetition the story developed until it became a book, The Long Ride. This book is now yours, for free!

Their story has often brought tears to my eyes—just to think that two lost orphans now call me "Daddy!" Share in my joy as you read this book. Read it to the kids in your life. Reflect on the deeper spiritual parallel of adoption into the family of God.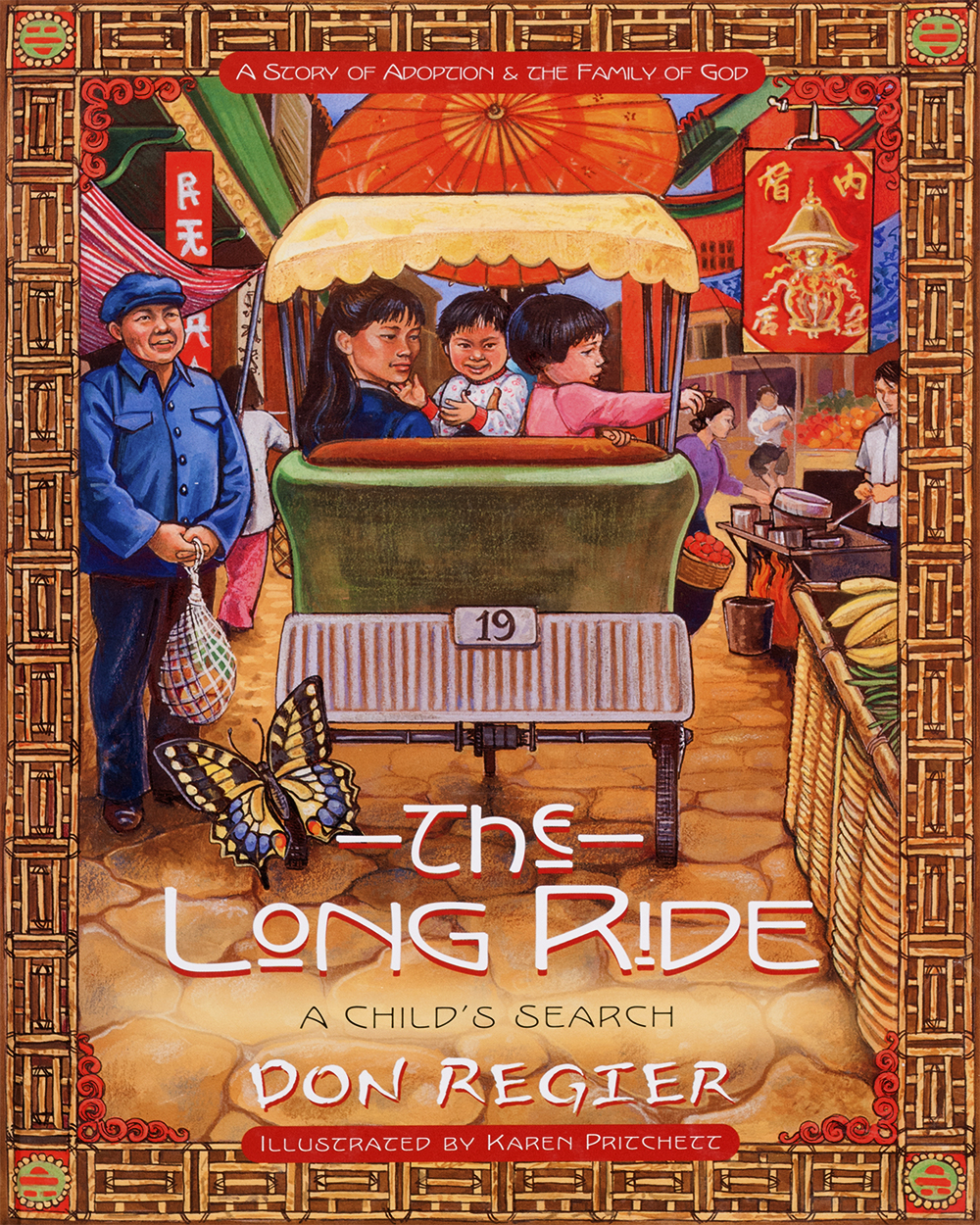 Get Your Free Copy & Help Me Spread the Joy!
Choose the version for your device(s):
.pdf for ALL digital devices:
.mobi for Kindle devices and Kindle apps:
.ibook for all Apple devices:
Now, can you do me a favor and use one of the share buttons below to let your friends know about this book?